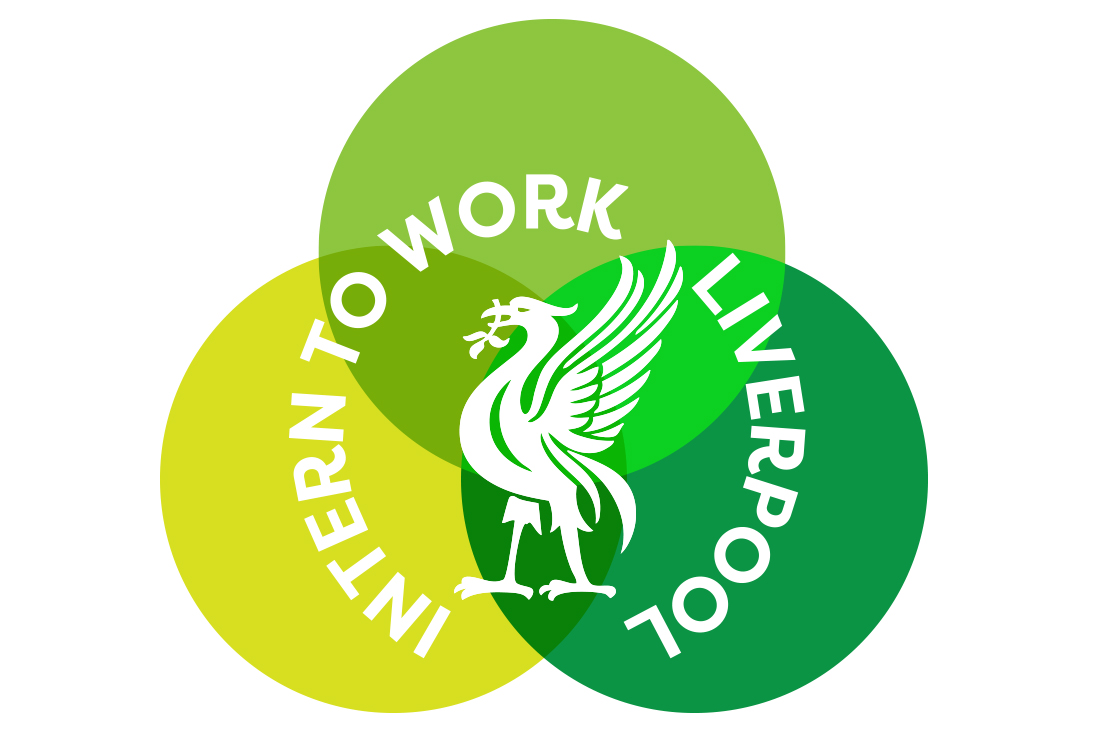 National Apprentice Week #NAW2019
As it's National Apprentice Week this week #NAW2019, we thought we would showcase our collaborative work last year with the Children and Young Peoples Service at Liverpool City Council.
Due to our apt. experience of brand development and working with children and young people, the council asked us to work with young interns (aged between 16 and 24) with special educational needs and disability (SEND) to create their supported interns' scheme logo. Although internships are slightly different, they can lead to apprenticeships and in work learning, so we were really proud to work with them all.
The interns currently work in a range of sectors from landscape gardening to the hospitality industry and have a diverse range of learning needs and disabilities so we prepared a 2-hour relaxed workshop with them to find out their thoughts and feeling about their supported internships. We wanted to know how they felt they were benefitting from them and what they wanted employers to see in them over and above their disabilities.  They then collaborated on names and designed logos for us to take away and develop.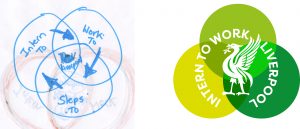 We were commissioned to develop 3 logos however, as we were blown away by their creativity and the level of effort, we opted to exceed the brief and create all the logos so they could see how their ideas could work. The interns chose 3 logos to be developed to completion and these were exhibited at the project launch. They then chose their favourite logo and we created several versions to make it adaptable for the service to use throughout the brand's development.
Martin Wilby, Commissioner of Children and Young People's Service at Liverpool City Council said "They are superb, thank you both for your work and support on the project. Its great fun isn't it, I feel so lucky to be part of it all. Feedback from interns, job coaches and project leads on the logo has been brilliant, they are all chuffed with it."
It was a lot of fun and we wish all the interns well in their journey. Follow their progress @Intern2WorkLiv on twitter.
Sorry, the comment form is closed at this time.