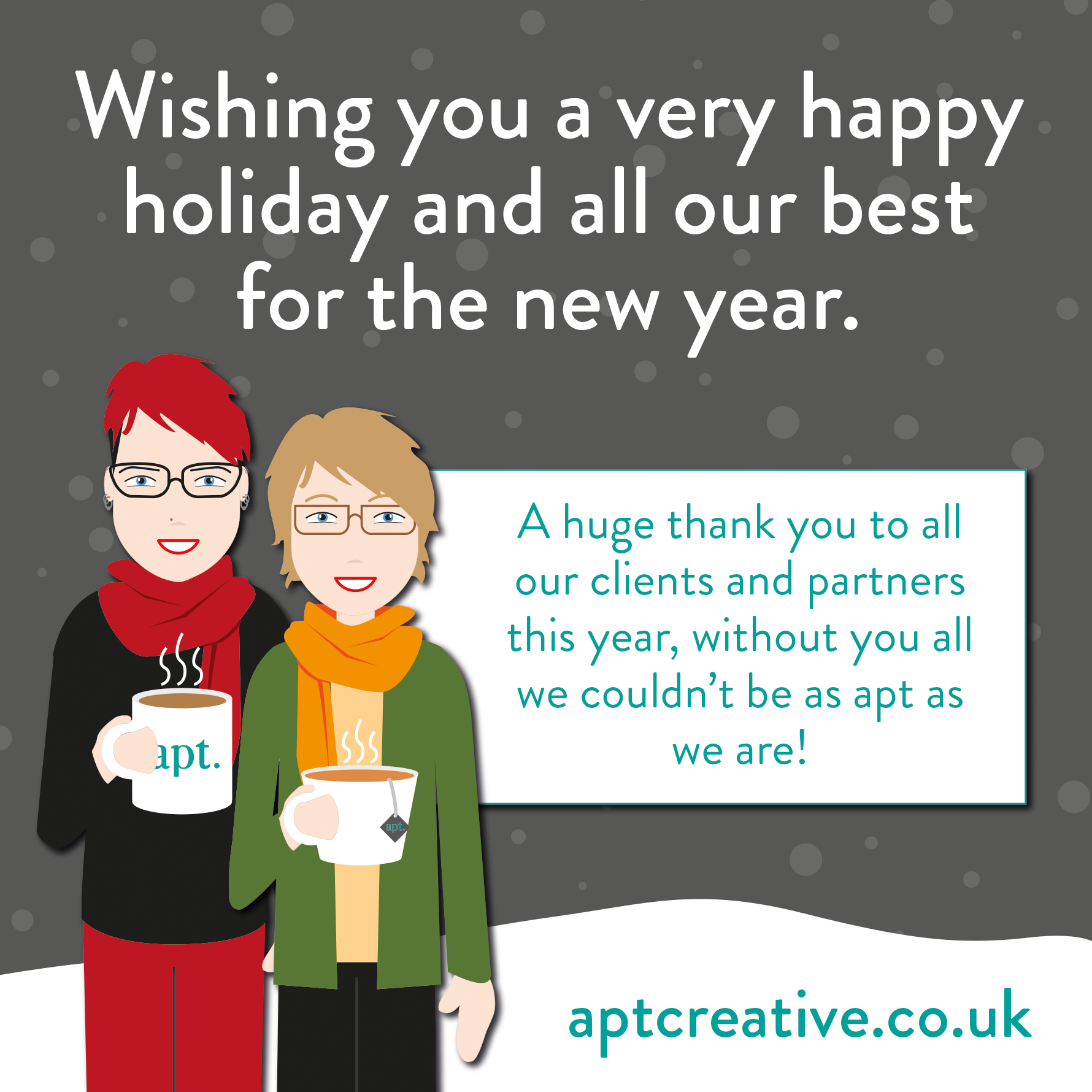 Christmas Catch up!
I thought it was about time I blogged, best intentions to do this often this year however given the ever shifting world we live in at the moment, we have amazingly been busy!
We have been really lucky recently to work with the Doyle Phillips Foundation on their website. They are currently in the process of gaining charitable status, and are hard at work fund raising for families of Police officers who have been killed or injured on or off duty. Sarah Doyle, one of the founding members, wanted to give back to the community for supporting her through the loss of her police officer husband after he was killed whilst off duty. For this they needed a web presence and the ability to promote their events and fundraising. It was a great learning experience for me as I was using Squarespace, which I haven't used before.
It's been an absolute pleasure to help them out and we look forward to carrying on helping them in the future – and you can read more about it here.
We've also been working with Liverpool CCG on their improving hospital stroke care public consultation for Liverpool, Knowsley, Sefton, Southport and Formby and West Lancashire,  which is running from 22nd November 2021 to 14th February 2022. This was a super-fast turn around job creating assets for the CCG team to use across social media and traditional media asking people for their opinions on the plans. You can find out more information on our case study about it, plus links to where you can have your say. It was lots of fun to work on.
Far from slowing down on the run up to Christmas, we are working on a fab project at the moment, for the new year with the lovely folk at Focal Studios and Defproc Engineering, however, we will look forward to a couple of days relaxing and enjoying some time away from the emails before we jump in to that one!
We wanted to take some time to thank all our clients, suppliers, friends and partners who have worked with us this year, in all its weirdness and ad-hoc nature.. and to wish you all a happy holiday and all the best for 2022.
Sorry, the comment form is closed at this time.