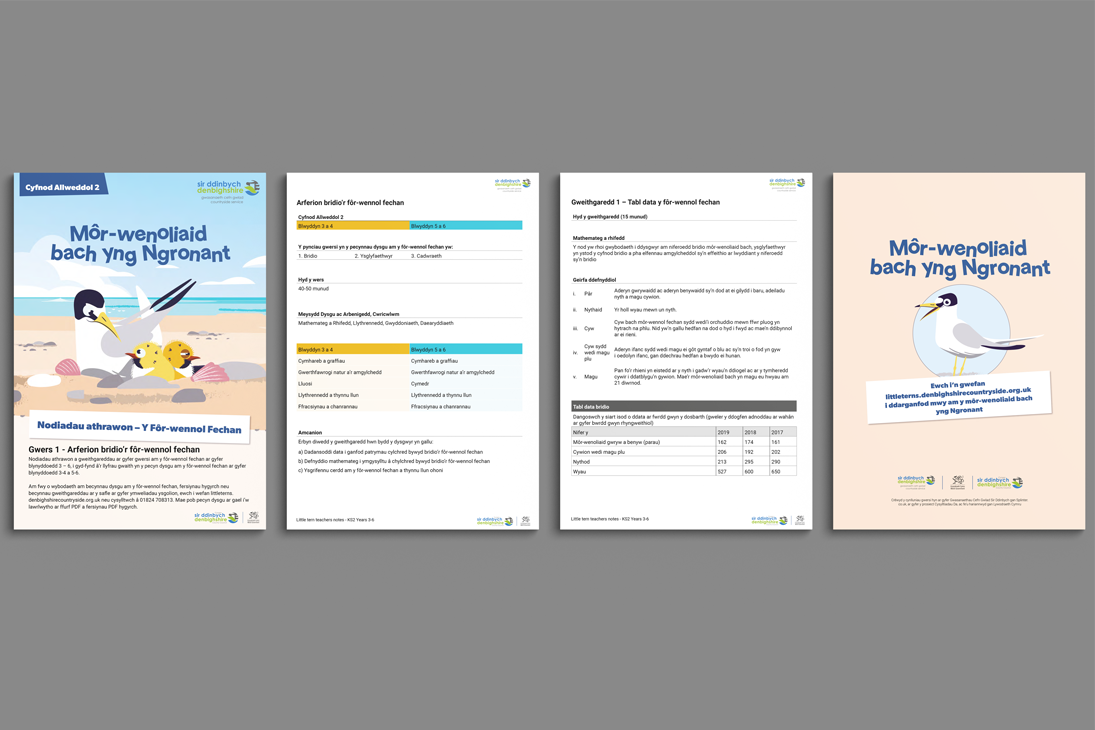 It's all in the planning…
So here we are in august, somehow already! Time has flown this year, even in the middle of a pandemic. Here at apt. it's been business as usual throughout, albeit from home and we have been really lucky to have just finished work on a great educational project with Denbighshire Countryside Services and our old friends at Splinter. Have a read about it here.
We love working on educational resources,It's one of our passions for so many reasons. I think this is more so now having experienced homeschooling for myself where I witnessed first hand the huge difference engaging lessons can make.  Being able to create engaging, fun lesson or training plans that are usable for the both the pupils and teachers, bolstered by comprehensive teachers' notes and resources means a greater chance of the information being retained long term.
These projects give Rach a chance to flex her keen researching skills and meticulous attention to detail, to create engaging and easy to use lesson plans on a range of topics for the different key stages (or training levels)… and then, of course I can make them look really good and create accessible versions.
This project spanned both the Welsh (a brand new framework) and English curriculums, which meant Rach had her work cut out deciphering what was needed and how they could benefit both curriculums, no mean feat, but then we are always up for a challenge!
We have had the pleasure to work with Tatton Park on their WW1 A Soldiers Story lessons plans and work alongside Mersey Care on various training resources for their staff as well so we like to keep busy!
If you have any educational or training items that you want us to help you with, please contact us for a chat.
Sorry, the comment form is closed at this time.