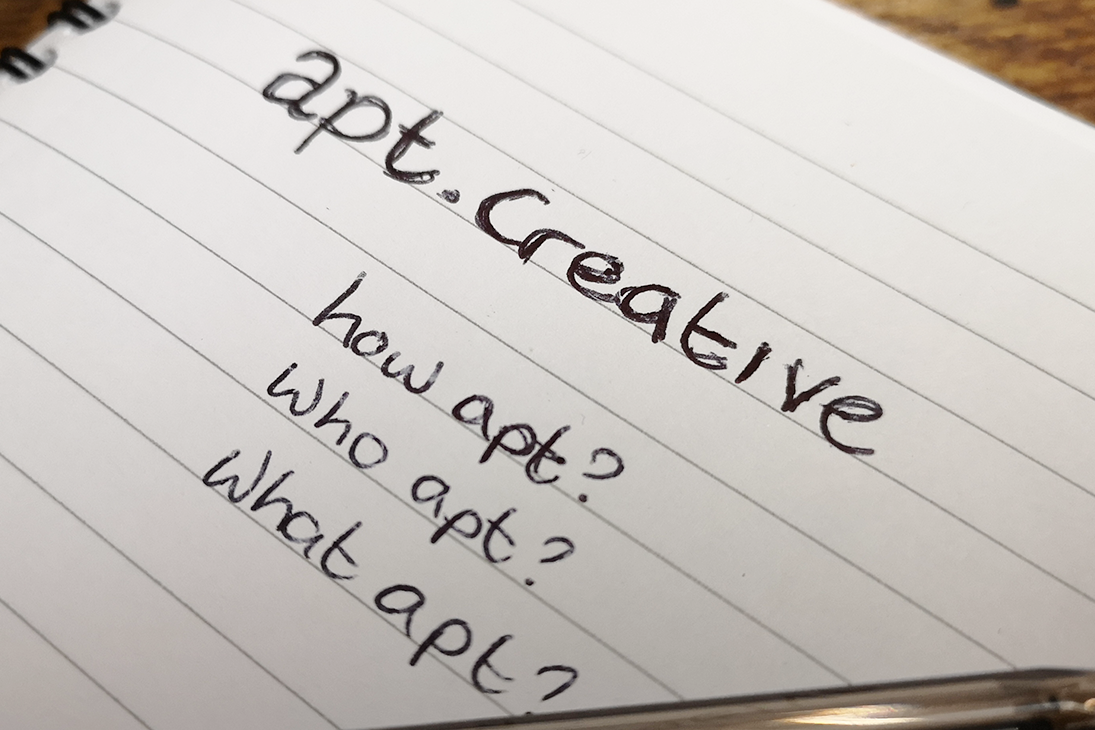 Happy aptiversary!
And just like that we are officially 2 years old and what a 2 years we picked to become apt!
I don't think we could ever have business planned for what has happened both personally or pandemically, but we have grown our business, grown our clients, grown our suppliers and worked hard throughout.
We are forever grateful to those who continue to support us, who have lifted us and who have worked with us, you have all helped us in so many ways.
Please get in touch if you have any projects you want to work with us on, we would love a chat!
In the meantime, check out our work www.aptcreative.co.uk
Thank you, so much 😊😊 Rach and Sah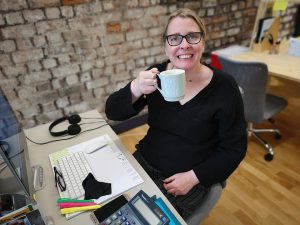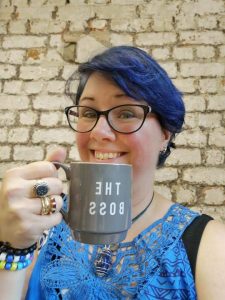 Sorry, the comment form is closed at this time.