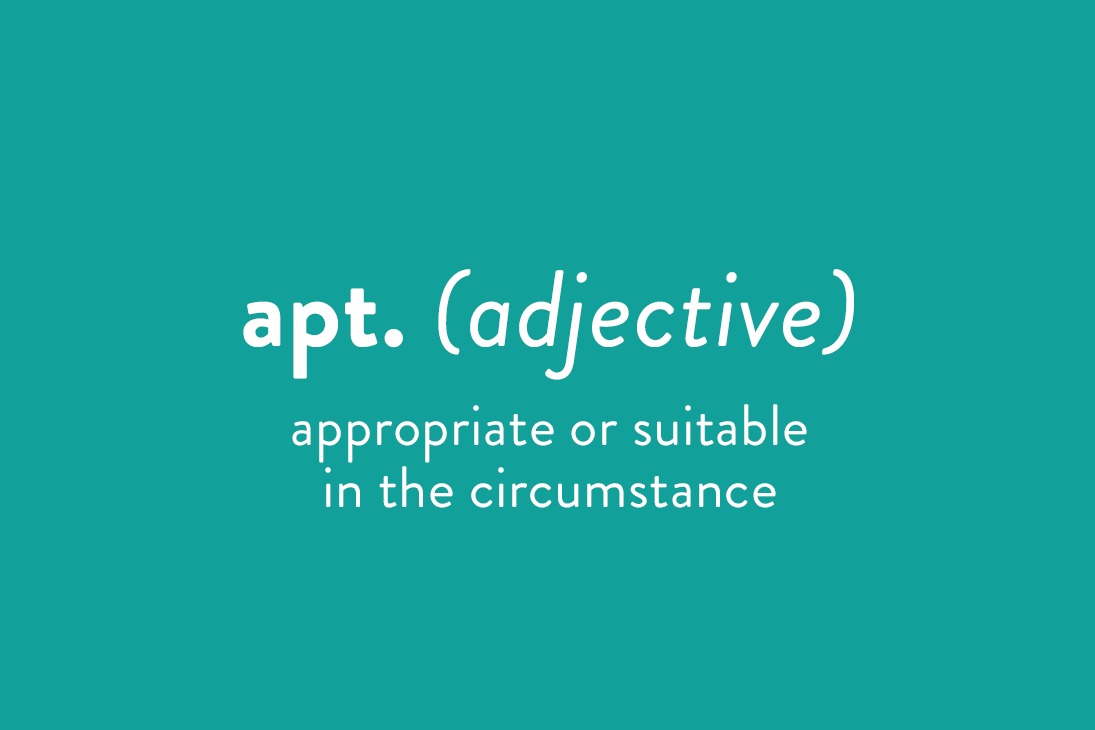 welcome to apt.
Hello! Welcome to the apt.creative website.  We have been working hard over the last 6 months creating our new brand ready for launch… but before then, I expect you are wondering who we are?
Waaaay back in 1997 a company called Splinter was set up and through the last 21 years it's made some amazing work across many disciplines, including print and campaigns, animation and web.  But now we are getting older and "coming of age," we decided we needed a fresh approach to our brand so after many meetings, much coffee and cakes, we decided that going forward we would rebrand Splinter into two offerings – apt.creative who are the go to people for print, campaigns, branding and suchlike, and Splinter Studio who are the gurus of animation and digital.
We chose apt. because it means "appropriate or suitable for the circumstance" and that just sums up what we do….we're a collective of creatives who've worked together for years, including designers, illustrators, animators, videographers, marketeers, copywriters and photographers.
Based in Liverpool's Baltic, creative quarter we bump into some pretty interesting peeps, discuss our work and new projects and invariably have lunch or the odd drink or two. Look out for our apt.dates: blogs and posts featuring friends' recent work, ideas, inspiration, influencers etc. and also places we visit, things we eat, drink and do in the Baltic.
Sorry, the comment form is closed at this time.